ONDOAN is adding a claim to its trademark
16/07/2019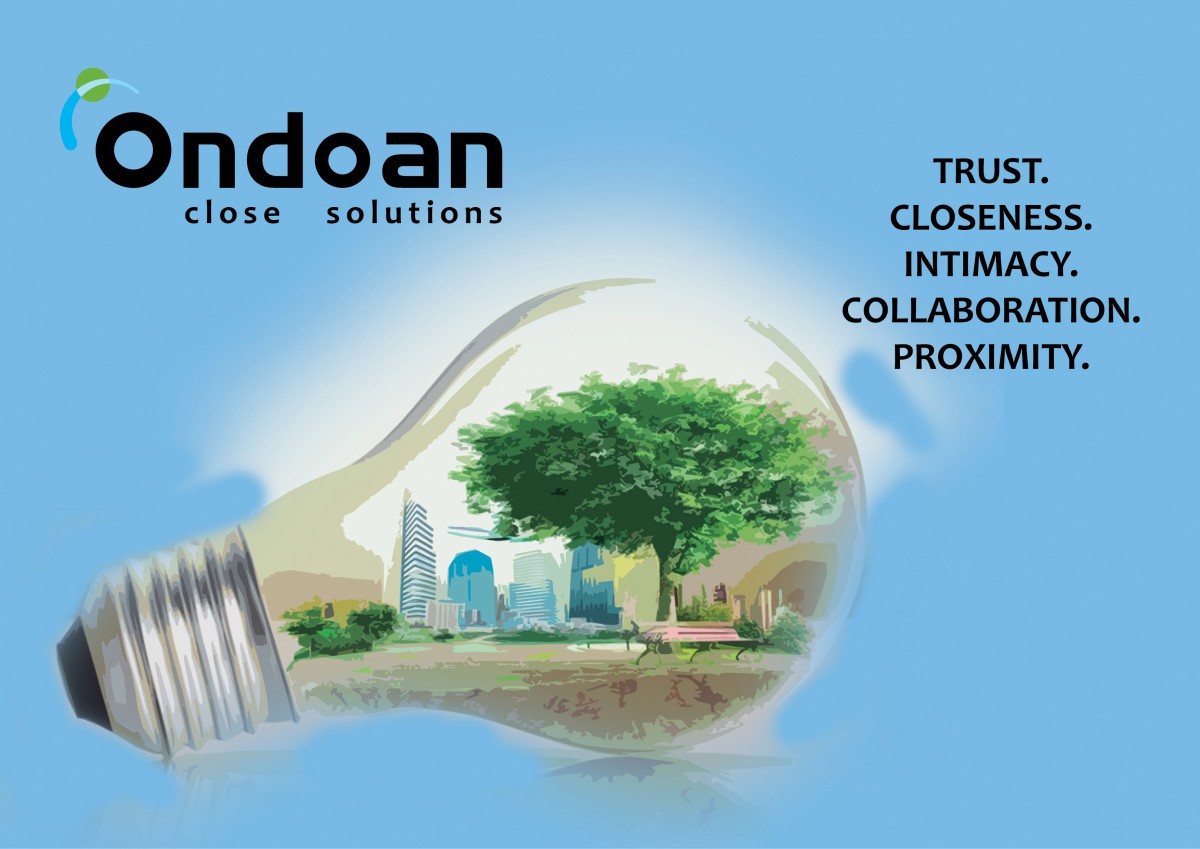 "Close Solutions", solutions that are both close and reliable
After an intense process of deliberation, which lasted several months, ONDOAN has completed the development of its current corporate and visual image by adding a claim or slogan to its brand; a communicative tool designed to associate ideas, concepts, philosophies, excellence, and benefits with a brand, and, at the same time, generate a sense of belonging for its target customers. A claim is a simple, concise, and direct statement that informs or emphasises the main benefits that clients obtain, while also highlighting a differentiating value over competitors.
The construction and design of the new claim have been based on the premise that customer loyalty is one of the key goals of ONDOAN, which aspires to build relationships with its clients based on involvement and mutual trust. That is where the "Close Solutions" slogan originated, close solutions, reliable solutions. The claim has been formulated in English, the language of globalisation, the language of the areas and markets in which the future of the company is to be shaped.
The name ONDOAN was chosen in 1982 by the founders of the company with the intention of creating an idea of proximity, closeness, and customer support. In Basque, "Ondoan" means "next to", "close to", which in addition to physical closeness, connotes support and emotional closeness.
Subsequently, in 2007, ONDOAN took advantage of its 25th Anniversary to create a new visual image for its brand, which is currently in use. After that transformation, the logo became more legible and uniform, sharper and more visible, while adding a new symbol that was more chromatic, representing the fields of energy and the environment on which ONDOAN bases its activities and services, and which, from that moment on, has been used in the designs of the various graphic elements of the group's companies (brochures, advertisements, websites, …).
Featured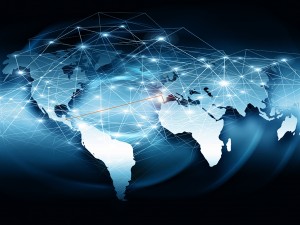 ONDOAN is present on the international stage in Mexico and Morocco
28/07/2016
---
---

Letter from Jorge Álvarez Garcés, Grupo ONDOAN CEO
23/03/2020
---

ONDOAN is adding a claim to its trademark
16/07/2019
---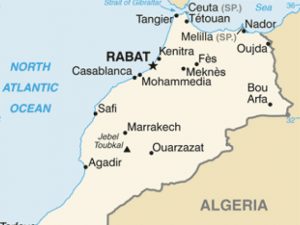 Fire Protection in Morocco for Intecsa
12/02/2019
---
---
Categories
---
Archive
---
Share
Tweet

---

Letter from Jorge Álvarez Garcés, Grupo ONDOAN CEO
23/03/2020
---

ONDOAN is adding a claim to its trademark
16/07/2019
---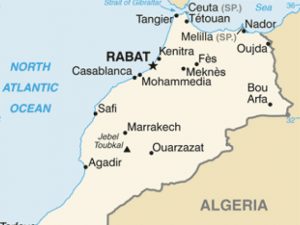 Fire Protection in Morocco for Intecsa
12/02/2019
---