ONDOAN is present on the international stage in Mexico and Morocco
28/07/2016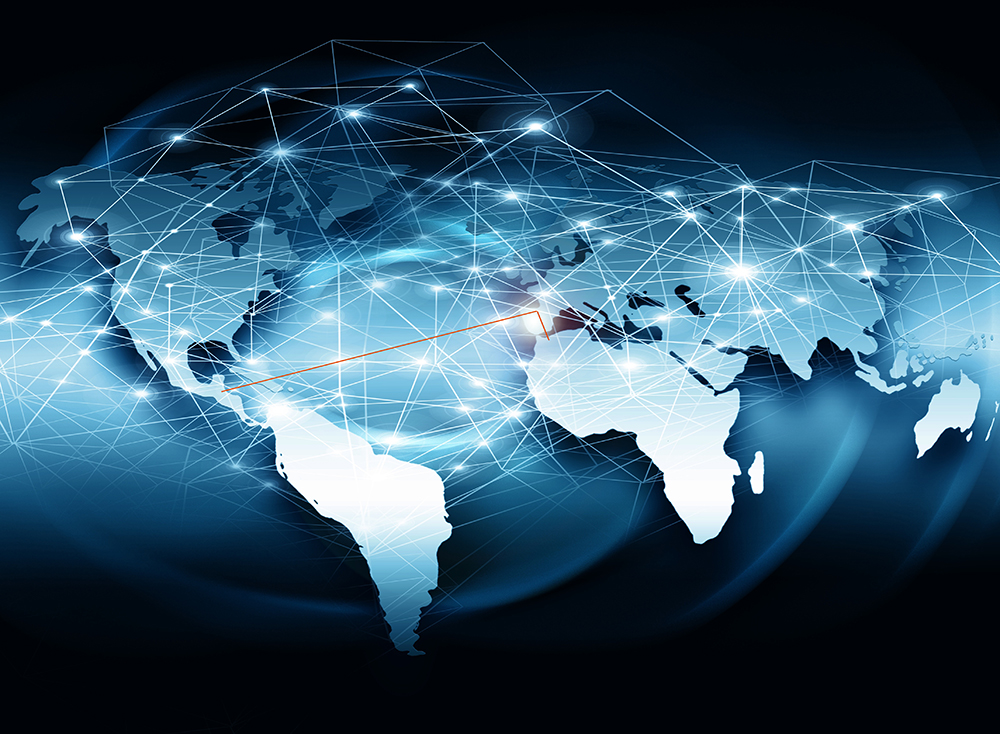 ONDOAN has launched a globalisation process, initially based on its increasingly active presence in Latin America, more specifically in Mexico, and in Morocco. As a result, it has constituted Ondoan Mexico Public Limited Company, with headquarters in Mexico City.
From this new Mexican base, it is working on various bids related to important projects regarding public and private buildings as well as in the tertiary, industrial and oil-energy sectors, in which ONDOAN mainly contributes its experience of almost 35 years in engineering, facilities and the environment and in sectors, such as air-conditioning and fire protection systems.
Furthermore, ONDOAN has been operating a commercial office in Casablanca since the beginning of the year with a view to accessing projects in Morocco and other areas of the Maghreb.
To implement this internationalization process, ONDOAN has made use of local collaborators in each of these countries in which it is trying the enter; a strategy that it will continue to use to access selected geographical areas.
Featured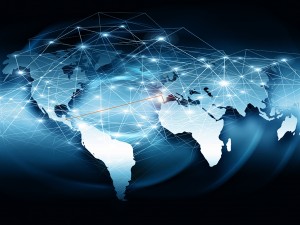 ONDOAN is present on the international stage in Mexico and Morocco
28/07/2016
---
---

Letter from Jorge Álvarez Garcés, Grupo ONDOAN CEO
23/03/2020
---

ONDOAN is adding a claim to its trademark
16/07/2019
---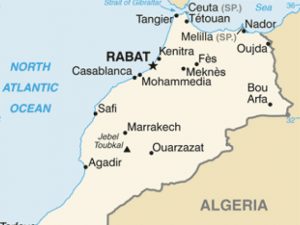 Fire Protection in Morocco for Intecsa
12/02/2019
---
---
Categories
---
Archive
---
Share
Tweet

---

Letter from Jorge Álvarez Garcés, Grupo ONDOAN CEO
23/03/2020
---

ONDOAN is adding a claim to its trademark
16/07/2019
---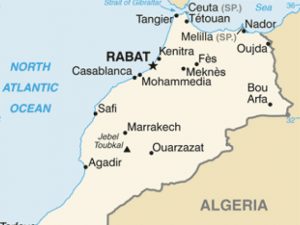 Fire Protection in Morocco for Intecsa
12/02/2019
---