Fire Protection System Facilities at the Coatzacoalcos Tunnel in Veracruz (Mexico)
22/01/2018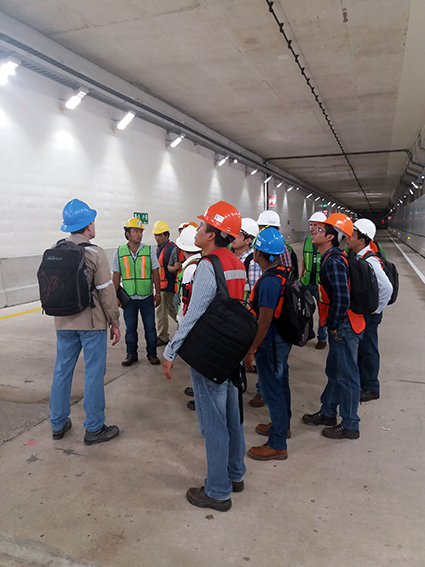 ONDOAN has installed the entire Fire Protection System in the first underwater tunnel in Latin America, built in the city of Coatzacoalcos, one of the most important ports in southern Mexico, located in the state of Veracruz on the banks of the river of the same name.
The fire protection systems, which include detection and extinguishing mechanisms, will protect the tunnel and the Technical and Control buildings by means of equipment expressly designed for this project based on the latest generation and high-performance design standards and quality.
The tunnel, which is approximately 1,100 metres long, extends beneath the Coatzacoalcos River, connecting the cities of Allende and Coatzacoalcos. This infrastructure will improve the road connections between both cities, reducing travel time by about 45 minutes when compared to the existing infrastructure. The project, which was put out to tender by the government of the state of Veracruz opened on 27th April last year.
Featured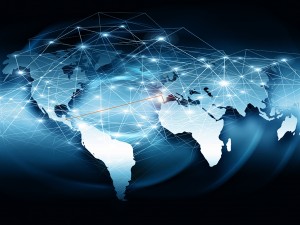 ONDOAN is present on the international stage in Mexico and Morocco
28/07/2016
---
---

Three Fire Protection Projects in Morocco for Grupo OCP
10/09/2020
---

Letter from Jorge Álvarez Garcés, Grupo ONDOAN CEO
23/03/2020
---

ONDOAN is adding a claim to its trademark
16/07/2019
---
---
Categories
---
Archive
---
Share
Tweet

---

Three Fire Protection Projects in Morocco for Grupo OCP
10/09/2020
---

Letter from Jorge Álvarez Garcés, Grupo ONDOAN CEO
23/03/2020
---

ONDOAN is adding a claim to its trademark
16/07/2019
---