Fire Protection Systems for Tamoin Mexico
24/07/2018
ONDOAN has completed the Fire Protection networks for the two cogeneration plants built by Tamoín for Iberdrola in the Mexican cities of Altamira, in the state of Tamaulipas, and San Juan del Rio (Querétaro).
Tamoín has completed the turnkey provision of both plants, developed by Iberdrola Mexico to improve efficiency and reduce energy costs by using natural gas.
The new Fire Protection system developed by ONDOAN is based on an underground PEHD pipeline that supplies the new hydrants, wall-mounted fire hoses, and sprinkler suppression systems: transformers, tower area, and steam turbine room. The bearings (pre-action) and the hydraulic unit (water foam) also incorporate fire protection systems. In addition, the plants have fire detection and alarm mechanisms as well as clean gas extinguishing systems in the electrical and control rooms.
Featured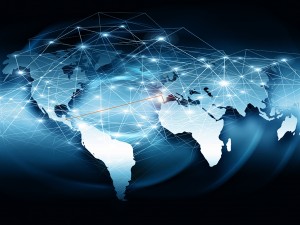 ONDOAN is present on the international stage in Mexico and Morocco
28/07/2016
---
---

Three Fire Protection Projects in Morocco for Grupo OCP
10/09/2020
---

Letter from Jorge Álvarez Garcés, Grupo ONDOAN CEO
23/03/2020
---

ONDOAN is adding a claim to its trademark
16/07/2019
---
---
Categories
---
Archive
---
Share
Tweet

---

Three Fire Protection Projects in Morocco for Grupo OCP
10/09/2020
---

Letter from Jorge Álvarez Garcés, Grupo ONDOAN CEO
23/03/2020
---

ONDOAN is adding a claim to its trademark
16/07/2019
---