Here's to another 40 years of shared success
10/01/2022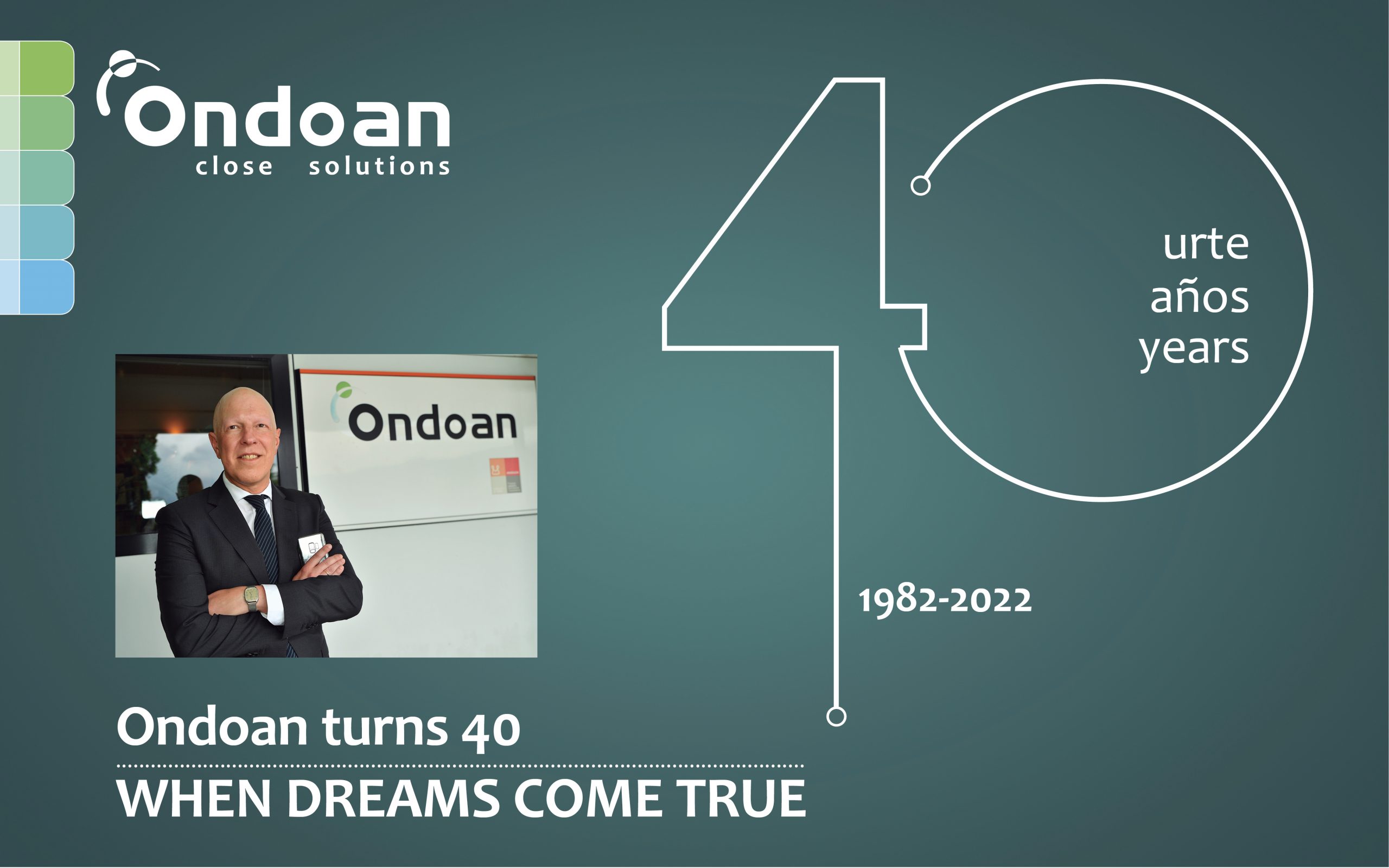 Now that we are about to take the plunge into the new year, during which new and important challenges and strategic commitments await us, we can only pause, look back and remember that Ondoan will be celebrating its 40th anniversary in 2022. It was in March 1982 when our founder, Javier Iruretagoyena Capelastegui, "Iru", at the head of a small group of people, launched the project that was to become Ondoan.
Ondoan was founded as a "development of development projects", on the assumption that any sufficiently developed activity could lead to the creation of a new company. And its founders decided that the project should adopt the corporate structure of a co-operative, which would eventually become the parent company of our Group, and which lent its philosophy and identity to our organisation as a whole.
Over these 40 years, Ondoan has gradually expanded its activities, resulting in its current organisational structure. With the arrival of the new millennium, our company embarked on an ambitious growth process, which led it to extend its portfolio of services, create new companies and acquire subsidiaries, such as Kelan.
The Ondoan Group currently comprises eight companies: Ondoan, S. Coop. (parent company), Ondoan Servicios, S.A., Ondoan AyC, S.L., Kelan, S.L., Orgaus Systems, S.L., Ondoan Maroc, Ondoan Egypt, and Ondoan México. It also has offices in the three provinces of the Autonomous Community of the Basque Country, the Community of Madrid, the Balearic Islands, Cantabria, the Canary Islands, Egypt, Morocco, and Mexico, following the expansion and internationalisation process that our company began in 2015.
However, if there is one thing we are proud of at Ondoan, it is the thousands of projects we have worked on over the last 40 years and, above all, the team of people we have managed to bring together over these four decades of uninterrupted presence in the market. The Ondoan Group currently employs more than 400 people, a first-class multidisciplinary team.
It is no wonder that our business approach, inspired by the culture of the Mondragon Corporation, to whose Engineering and Services Division we belong, has enabled us to run the company based on a system in which the success of the team, rather than of the individual, is paramount.
These four decades have been marked by constant work, our commitment to the environment and our constant attention to the needs of our customers, the very reason for our existence as a company, who have always responded by placing their trust in us, and whom I would like to thank for their loyalty to Ondoan as well as their collaboration and understanding.
I would not like to conclude without mentioning the legacy we will leave to the new generations of Ondoan. While it is important that the people who take over are enthusiastic about their work and regard Ondoan as their own, it is also important that they have a long-term perspective, that they aim to repeat this successful experience for at least another 40 years, and that they do so in the spirit that stems from our philosophy, i.e. remaining close to our customers and being approachable ("Ondoan Close Solutions"), with a constant desire to learn, to acquire knowledge to provide them with new value-added proposals and solutions. This will involve continuing to build a sustainable project, in every sense of the word, in which individuals will continue to be the key players.
Featured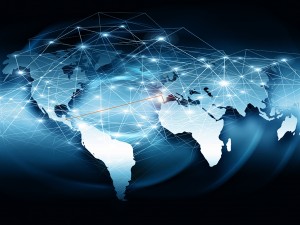 ONDOAN is present on the international stage in Mexico and Morocco
28/07/2016
---
---

Fire protection for the OCP Group's new lines in Morocco
21/01/2022
---

Here's to another 40 years of shared success
10/01/2022
---

Air quality of the air-conditioning system at Malaga-Costa del Sol airport
13/05/2021
---
---
Categories
---
Archive
---
Share
Tweet