The ONDOAN Group is boosting its international presence by acquiring a 100% stake in Ondoan Maroc and establishing Ondoan Egypt
29/11/2018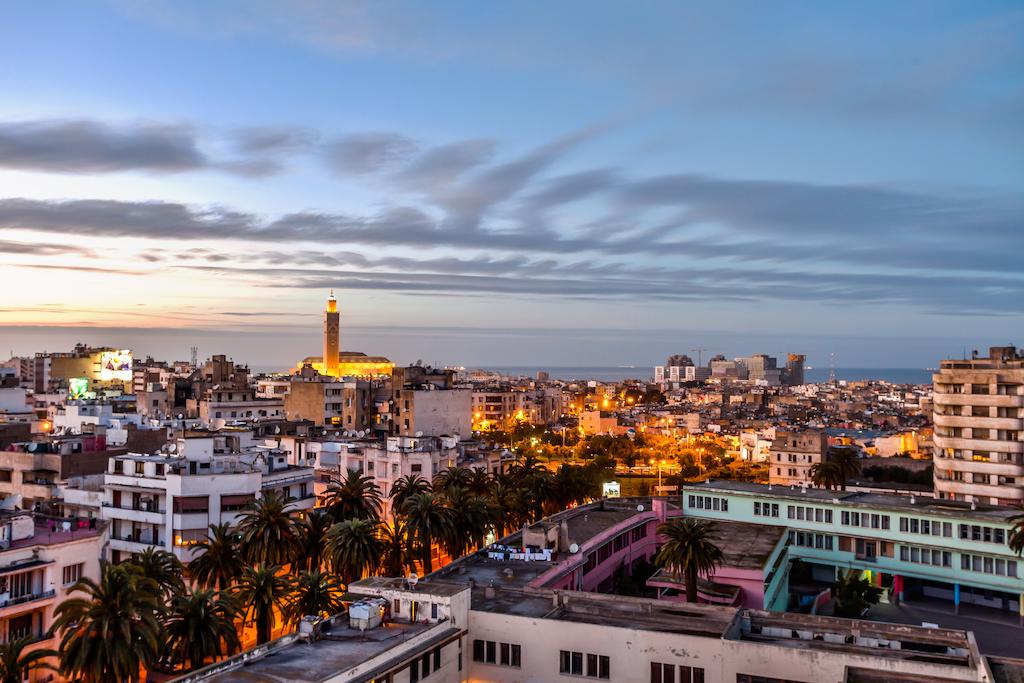 The ONDOANGroup is boosting its international presence by increasing its stakes in the Mediterranean area
Ondoan has boosted its internationalization process by acquiring 100% of OndoanMaroc, S.A. and establishing a subsidiary in Egypt, called Ondoan Egypt, LLC. These initiatives in the Mediterranean follow the group's activities in Mexico, where it established a company.
Ondoan had a 45% stake in OndoanMaroc, a business that resulted from a joint venturewith a Moroccan partner. Now, by acquiring a 100% stake of the capital, Ondoanfully controls the business, which will allow for greater market penetration in this North African country and direct access to end customers.
To date, the company has been intensely involved in the Moroccan market, mainly in the field of Fire Protection Systems (PCI). It has participated in the Maroc Phosphore 1 and 2 projects in the Safi Chemical Plant, owned by OCP, a company for which Ondoanhas also worked in relation to the Jorf Lasfar Plant. The company is also providing services at the port of Jorf Lasfar for PHB, and at the Maroc Phosphore III-IV plant on the Jorf Lasfar Complex for INTECSA.
In addition to this, and thanks to the experience accumulated by Ondoanin the field of civil infrastructure, and particularly in tunnels, the company is currently working in Egypt on the Ismailia tunnels under the Suez Canal. To tackle the operations in this country, Ondoanhas established a subsidiary company named OndoanEgypt that will also deal with commercial activities in the region.
On a different note and after three years of direct presence in Mexico, Ondoanis currently working on various projects, including the Fire Protection Systems in the Coatzacoalcos Tunnel, the cogeneration plants at Altamira, in Tamaulipas, and at San Juan del Rio, Queretaro, as well in the combined cycle plant of Los Azufres, in Michoacán.
Ondoan currently forms a business group consisting of five companies (Ondoan, S.Coop., OndoanServicios, OndoanAyC, Kelan and Orgaus System)and employs more than 350 people. Its head office is in Zamudioand it has branch offices in the three Basque provinces, in addition to Madrid, Palma de Mallorca, Ibiza, Mexico, Morocco and Egypt.
For 35 years, Grupo ONDOAN has extended its activities in the fields of energy and the environment, resulting in today's organisation, which is based on five major lines of activity: Plant Engineering, The Environment and Occupational Health & Safety, Maintenance and Services, Indoor Environmental Quality, and Energy Services.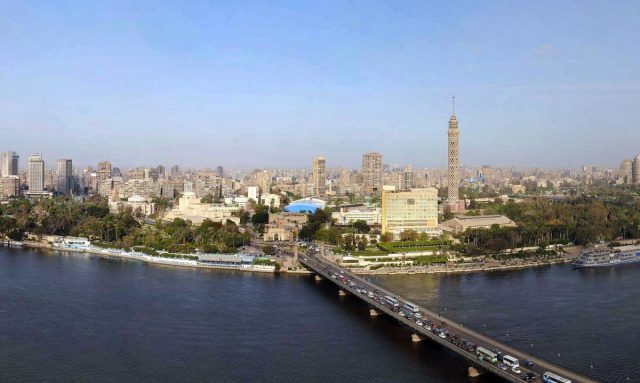 Featured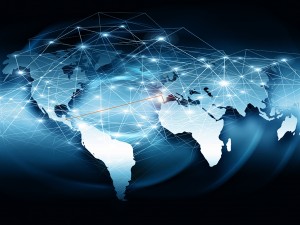 ONDOAN is present on the international stage in Mexico and Morocco
28/07/2016
---
---

Letter from Jorge Álvarez Garcés, Grupo ONDOAN CEO
23/03/2020
---

ONDOAN is adding a claim to its trademark
16/07/2019
---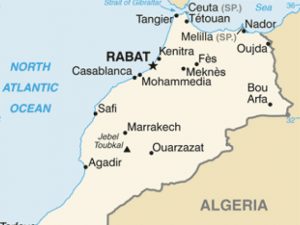 Fire Protection in Morocco for Intecsa
12/02/2019
---
---
Categories
---
Archive
---
Share
Tweet

---

Letter from Jorge Álvarez Garcés, Grupo ONDOAN CEO
23/03/2020
---

ONDOAN is adding a claim to its trademark
16/07/2019
---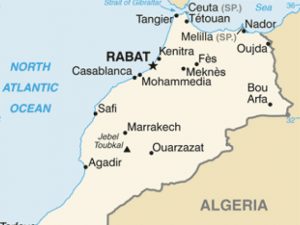 Fire Protection in Morocco for Intecsa
12/02/2019
---